On the evening of 22 May EUFOR received a request from Ministry of Security of BiH for assistance in their response to a mountain accident where restricted terrain meant only a helicopter could extract the patient. A local civilian had fallen from a cliff on a mountain near Zvekuše to the East of Konjic. The civilian had sustained severe injuries in his fall. Commander EUFOR, Major General Alexander Platzer authorised the deployment of the EUFOR Search and Rescue Agusta Bell 212 Helicopter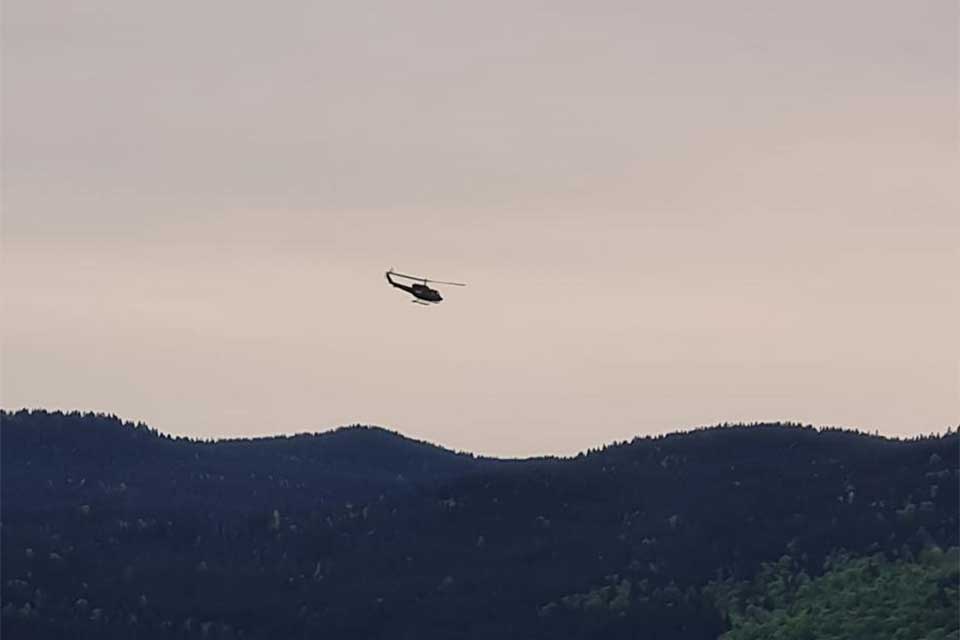 Thirty minutes after receipt of the request at approximately 1900hrs a EUFOR Air medical evacuation helicopter team deployed from Camp Butmir to the scene of the accident, which had been secured by GSS Konjic station and Konjic Fire Brigade. The patient was extracted from the scene of the accident and was flown to Gradski football field in Konjic for transit by ambulance to Hospital, where he was admitted for necessary treatment. The EUFOR helicopter crew completed the mission in darkness with the use of night vision equipment.
EUFOR have previously assisted Mountain Rescue teams in similar rescue situations, such as a rescue of a climber in late February from Bjelašnica mountain range in cooperation with Mountain Rescue teams. EUFOR Search and Rescue helicopters regularly conduct internal training for rescue scenarios, in both daylight and nighttime with night vision equipment, and only last week conducted specific search and rescue training flight in similar terrain.