The final week of Exercise EUFOR Quick Response 2023 commenced with an increased tempo and focus.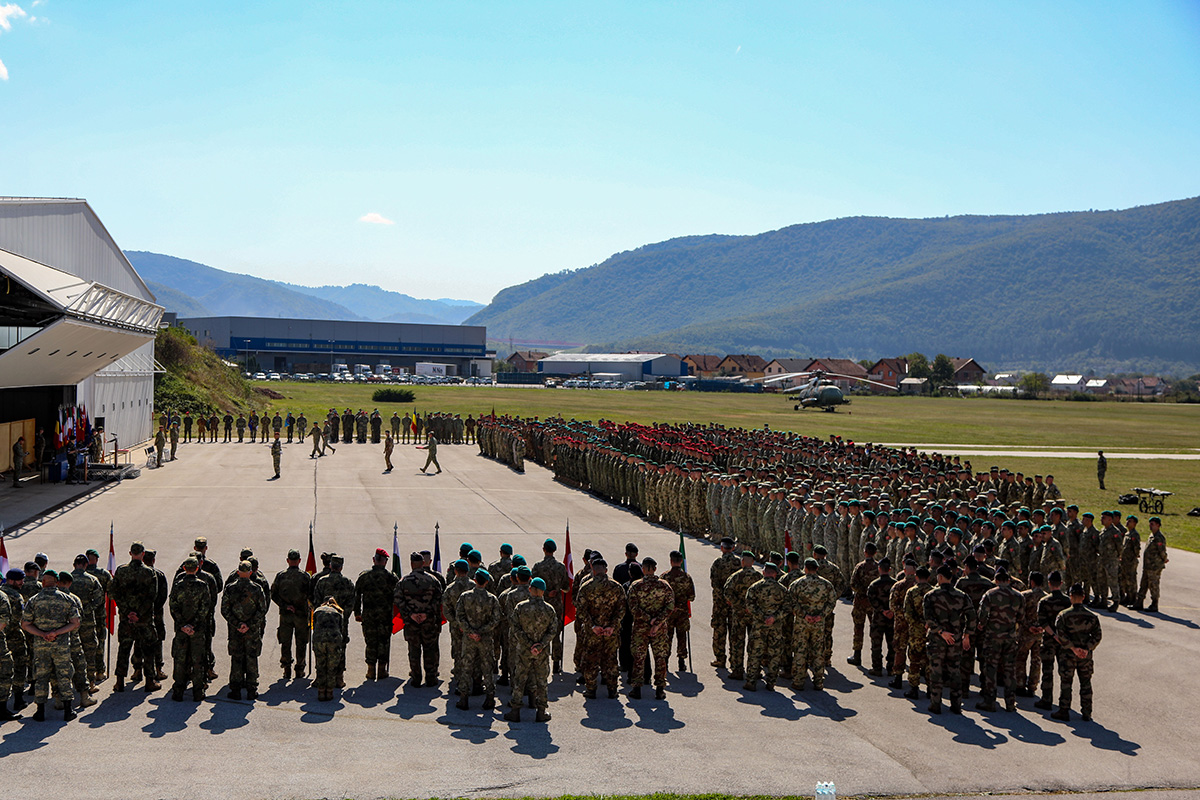 The objective of the exercise scenarios was to test command and control structures over forces from the operational reserve in challenging and complex situations. The Multinational Battalion deployed to Bihać, Tuzla and Čapljina.
The companies built on the experiences of last week and were faced by a series of intense and dynamic scenarios. With scenarios including securing of ammunition and weapons storage sites to evacuation of friendly forces and civilians.
The week concluded with a closing ceremony and medal parade where COM EUFOR congratulated the exercise participants and awarded the CSDP medal to eligible personnel.
EUFOR and BiH stronger together.