On the 20th August 2023 local Mountain Rescue Services (GSS) responded to an incident near Rakitnica Canyon where a civilian sustained an injury whilst hiking.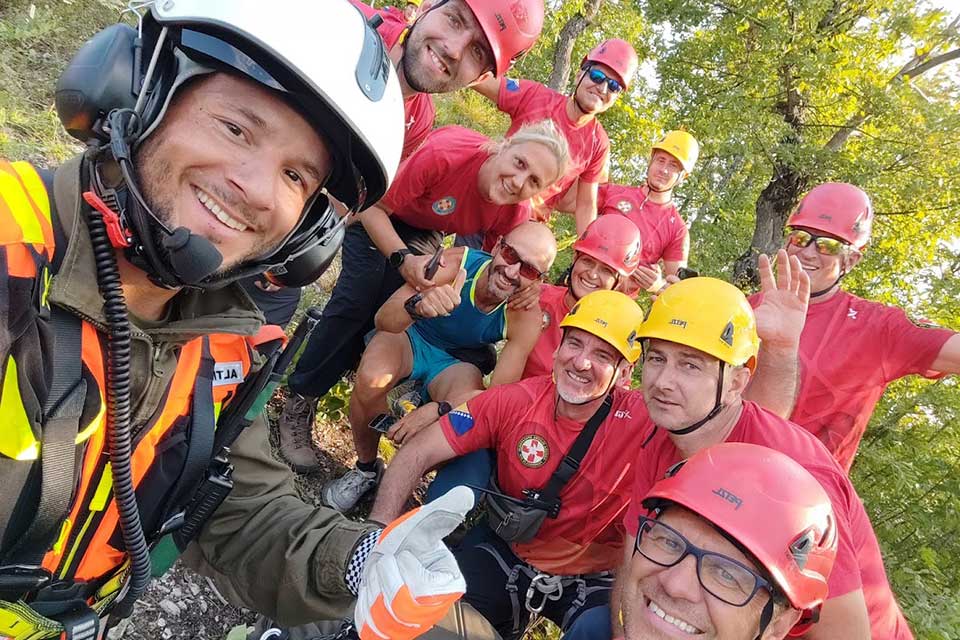 GSS assessed that the terrain was too dangerous for the patient to be evacuated over land and requested Helicopter Support. EUFOR received a request for assistance from the BiH Ministry of Security and responded immediately, within 16 minutes a EUFOR helicopter was dispatched from Camp Butmir.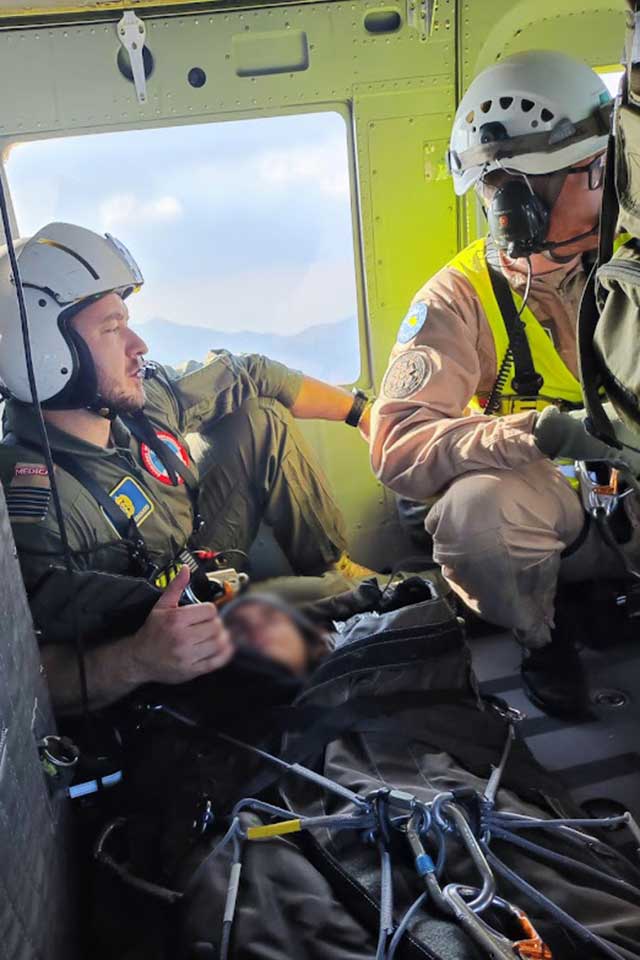 The helicopter had a crew of 6 personnel including a EUFOR Medic & Mountain Specialist and Doctor who were winched on to the location to assess the patient. The patient was successfully winched off the mountain and transported to Koševo Clinic near Sarajevo.
EUFOR and BiH Stronger Together.