On Sunday, 28 May at 2000 hours EUFOR received an Emergency Call from the Office of the Minister of Defence of BiH for a helicopter MEDEVAC. In the area east of Mostar at Mountain Velež, a female mountaineer was injured after falling down on a Via Ferrata mountain trail.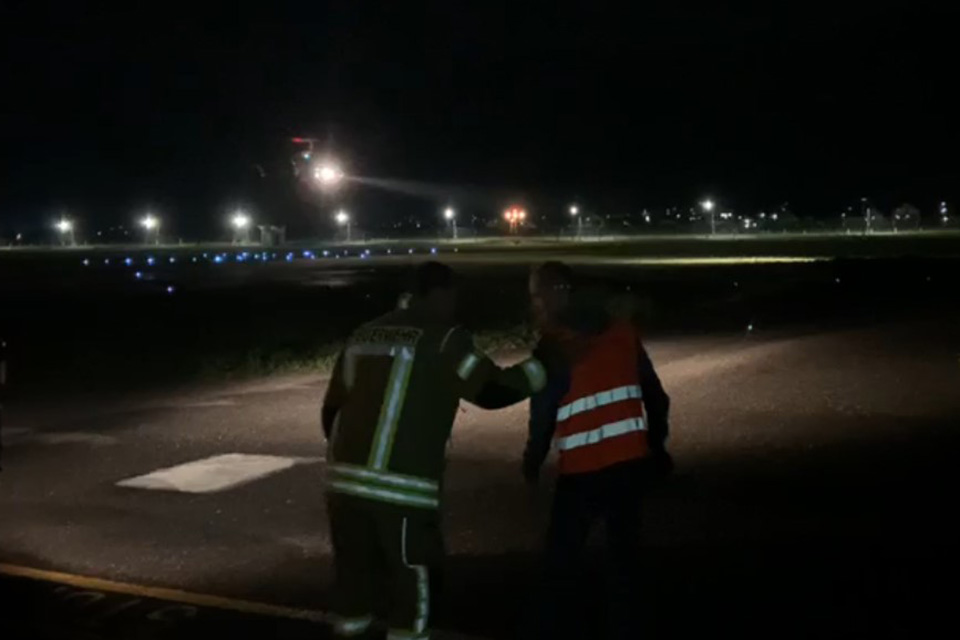 EUFOR Althea immediately sent out a EUFOR Rescue Helicopter including medical personnel to support several mountain rescue units already acting at the spot. The situation there was difficult because of the injuries of the mountaineer and the dangerous location close to the cliff face for the helicopter.
Finally after the mountain rescue units brought down the injured person to a lower reachable place, the winch rescue operation was successfully carried out after several approaches by the helicopter crew.
The close cooperation between mountain rescue units at the spot and EUFOR MEDEVAC helicopter crew was key for the successful Air MEDEVAC operation. After first aid was provided, the injured person was air lifted to the "Dr. Safet Mujić" Hospital in Mostar.
Mission acomplished and back in Camp Butmir at 0230am. Well done boys!