On Tuesday, in the AF BiH barracks Ante Bruno Bušić, Brigadier General Somogyi met with members of the Austrian Company of the Multinational Battalion, who are deployed in this sector during the 3rd week of the Exercise Quick Response 2022.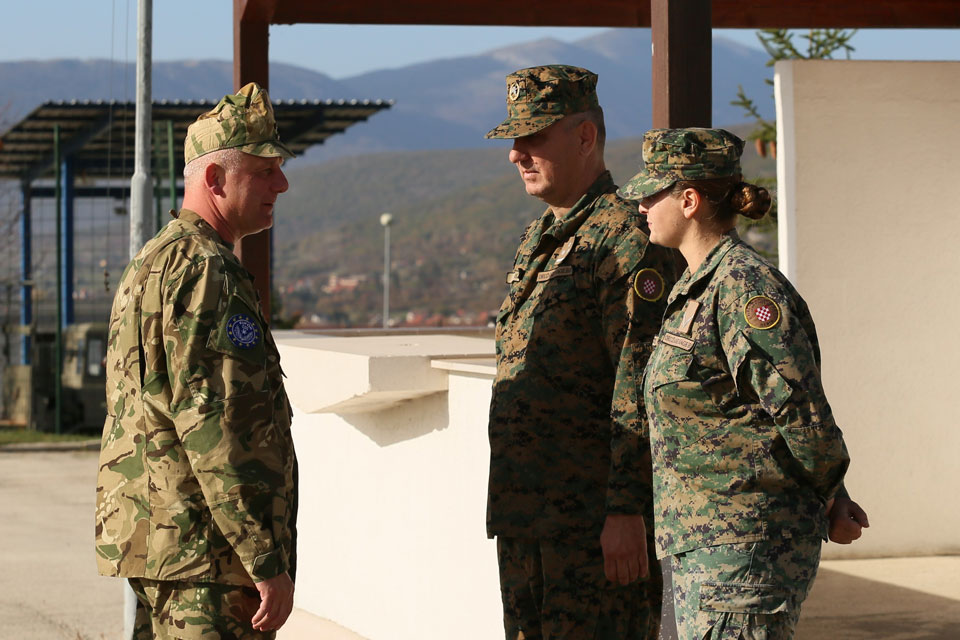 General Somogyi gained a first hand insight into living conditions of his soldiers and was briefed about the unit's activities and plans.
Later, Brigadier General Somogyi proceeded to a nearby EUFOR LOT House in Livno where he was briefed about the current situation in the AOR of the Turkish LOT team.