On consecutive beautiful autumn days, EUFOR's Multinational Battalion (MNBN) took advantage of beautiful autumn weather in BiH to work on their physical fitness in the mountains.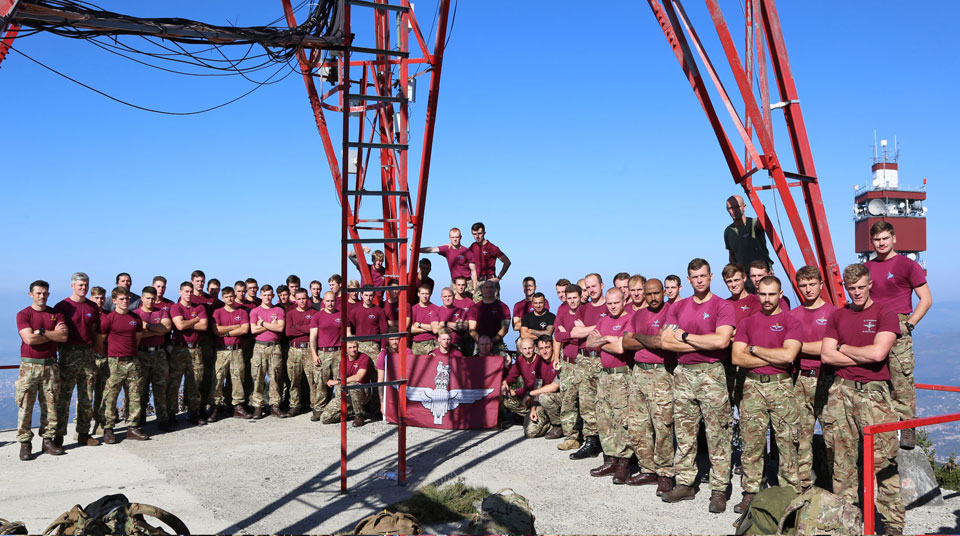 More than 200 soldiers from the Battalion took part in a mountain march including 80 from the UK, 80 from Austria and 50 from Turkey.
The marches took place over two days and the soldiers marched to the top of Bijelasnica Mountain on Thursday 11th October and Mount Trebevic on Friday 12 October.
In what was both a challenging and enjoyable experience the troops pushed each other to see who would be the first to the top and be crowned 'King of the Mountain" and the first to experience the spectacular views of the surrounding country.