A contingent of troops from Romania arrived in Camp Butmir over the weekend in order to take part in Exercise Quick Response 2018.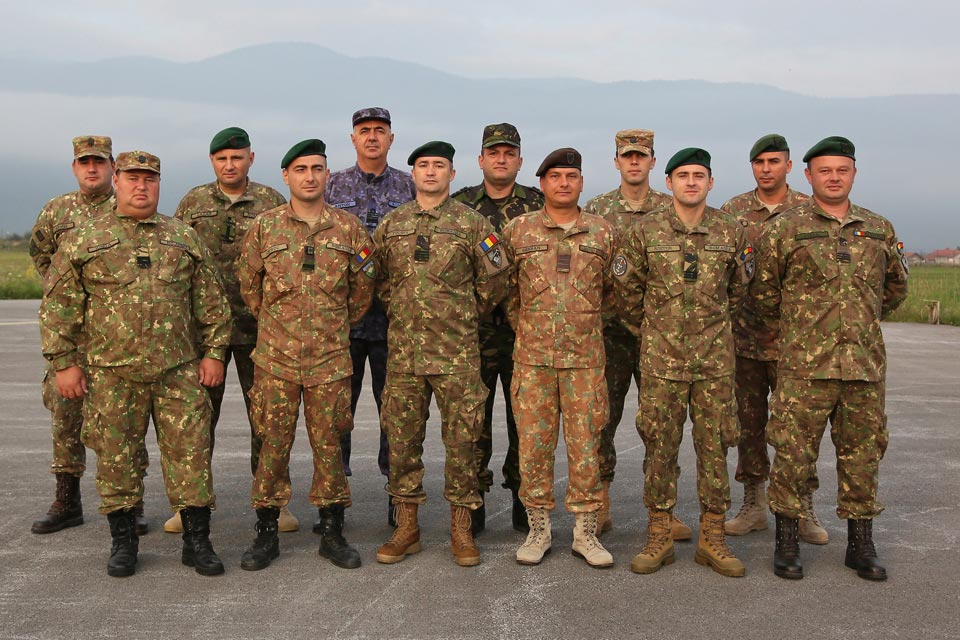 After a long trip from home they arrived in Camp Butmir to join their comrades that are at the mission on a permanent basis and to mix with the other international troops who have arrived.
They will be a part of EUFOR's Multinational Battalion for the exercise which have been reinforced by elements of the reserve Forces from Austria, Bulgaria, Italy, Romania and the United Kingdom. It also includes Hungarian troops from the NATO Kosovo Force Tactical Reserve Battalion.