On 31 October, members of EUFOR's Multinational Battalion, Austrian Company, held a live firing exercise at Pazaric range.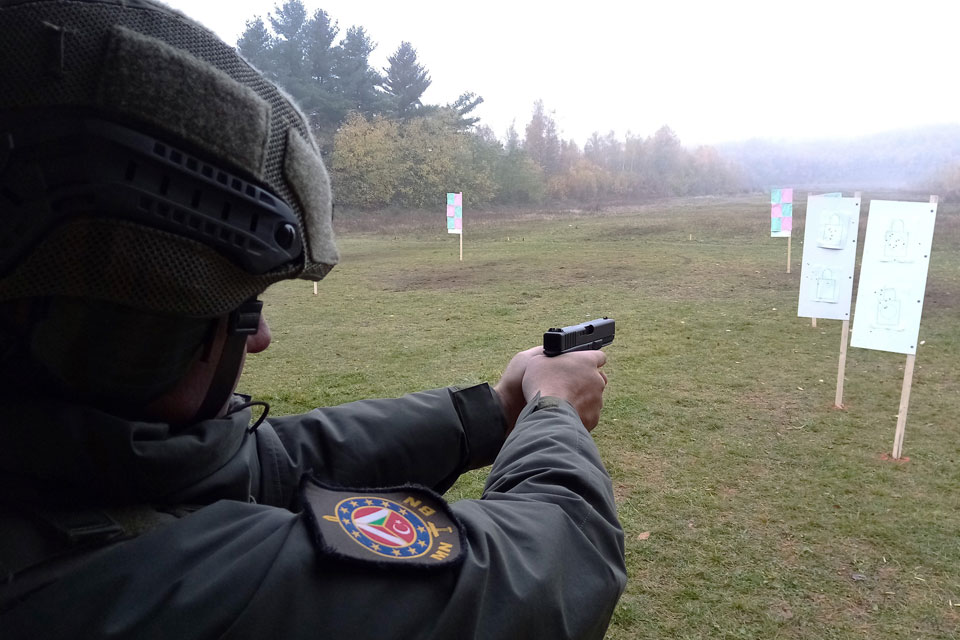 Captain Karina Sedlacek, who took part in the exercise, said,
"Unfortunately we missed the warm weather last week, but the shooting exercises we conducted were extremely useful, refining our skills in a whole range of shooting disciplines".
EUFOR's Multinational Battalion is currently made up of troops from Austria, Hungary and Turkey, alongside other duties they play a key role in the combined training exercises run with our partners in the AFBiH.