EUFOR successfully conducted a medical evacuation (MEDEVAC) rescuing two men who had sustained serious leg and hip injuries while hiking near Bjelasnica mountain.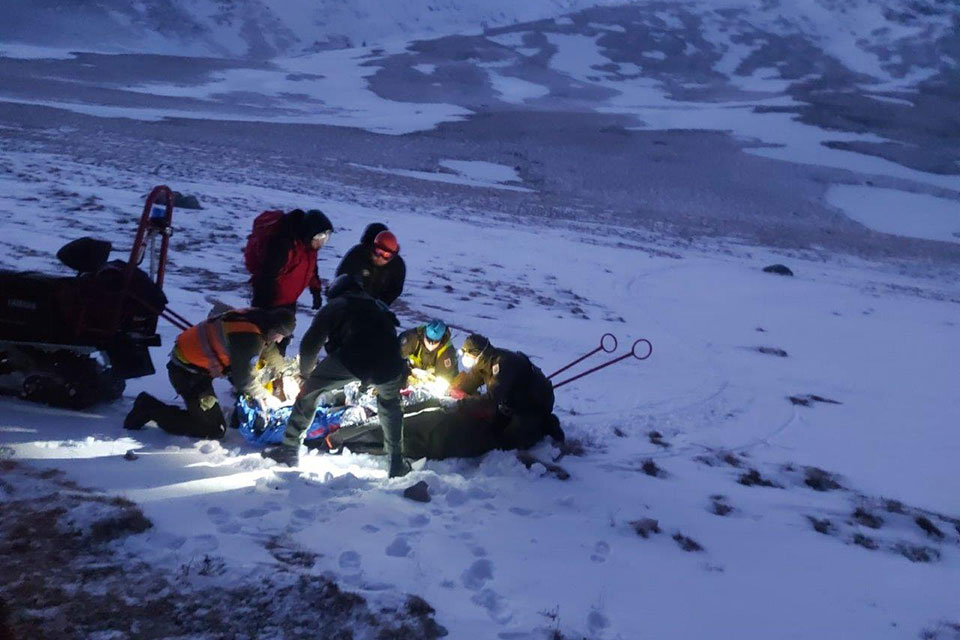 The rescue was conducted under difficult circumstances with high winds preventing the EUFOR helicopters from using the winch and forcing them to land on rough terrain close to the patients. The men were stabilised, removed from the mountain and subsequently transferred to a BiH hospital.
EUFOR is grateful to the Sarajevo mountain rescue team who assisted throughout the MEDEVAC.
EUFOR remains 100% committed to BiH.