Lieutenant Armend Haxhosaj of EUFOR's Mostar LOT House, was observing the protest of the Aluminij workers, who had gathered in front of the HDZ building in Mostar on Thursday 11 July, when he was able to use his first aid skills to help an injured female.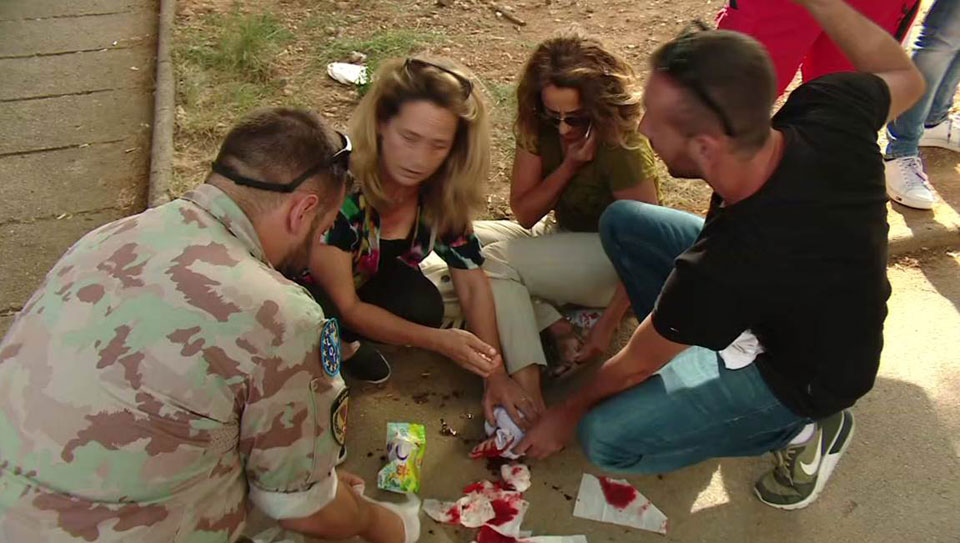 Lieutenant Haxhosaj said:
"I noticed a female whose foot had been injured by broken glass, she was crying out in pain and was bleeding quite badly. I used my military training, stayed calm and was able to help stop the blood flow using the first aid kit I carry. An ambulance then arrived to take her to hospital."
He added, "I'm pleased that I was able to do something to help."
The LOT house in Mostar, which is served by members of the Swiss military, is only one of 17 LOT houses EUFOR has across Bosnia and Herzegovina. These houses are manned by troops from 7 different nations involved in EUFORs mission.